Pine Knob Music Theatre | Clarkston, Michigan
Kid Rock & Foreigner comes to DTE Energy Music Theatre on Saturday 17th September 2022 as part of their run of shows through America this Summer. The iconic band, Foreigner is delighted to join hands with one of the legendary rock artists, Kid Rock, for this tour. The tour kicks off on 24th June in Houston, Texas, before wrapping up on 17th September in Detroit, Illinois. The two rock outfits had toured previously as well when they collaborated on Kid Rock's First Kiss Tour back in 2015. It was one of the most successful tours of the year, and hence, fans are hugely anticipating the upcoming one. If you want to be a part of this iconic occasion, make sure you get your tickets right now before they are all gone!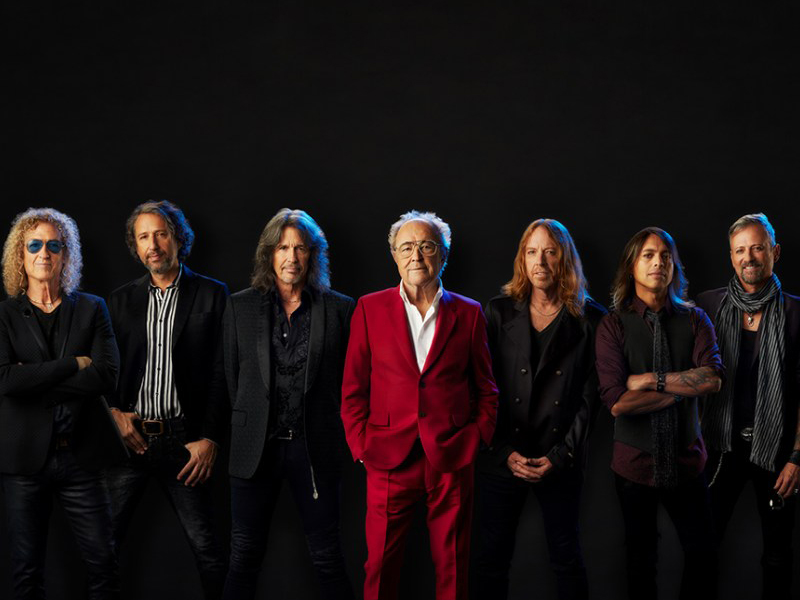 Kid Rock is a multi-platinum, award-winning Rock N Roll icon who started his musical career as a DJ and rapper. He released his debut album, Grits Sandwiches for Breakfast, in 1990. However, his real breakthrough came with his album, Devil Without a Cause, released in 1998 and sold over 14 million copies. The album, alongside his 2001 album Cocky were known for their distinctive style of combining elements of pop, country, rock, hip hop and heavy metal. His 2007 single, Cowboy, is still considered as one of the greatest songs in the country-pop genre. In 1999, Kid Rock won nominated as the Best New Artist at the MTV Video Music Awards and it was then that he announced himself to the world.
Kid Rock's greatest ability is recognized in combining multiple genres and producing a hit in each of them. He is considered as a massive influence who contributed mainly to the rock n roll industry. He has sold almost 30 million records globally and is one of the most sought-after artists in the country. He is also known for stellar live performances and holds the record for selling 150,000 tickets in his hometown for ten consecutive sold-out shows. Be a part of this iconic experience by getting your tickets right now before they are gone!