Pine Knob Music Theatre | Clarkston, Michigan
The Black Keys & Band of Horses comes to Pine Knob Music Theatre on Wednesday 7th September 2022 as part of their upcoming "Dropout Boogie", North American tour. The 32 date trek begins on 9th July in Las Vegas, Nevada and wraps up on 18th September in Dallas, Texas. The tour mainly consists of outdoor, amphitheater venues that suit their style of music well. The indie music outfits are getting together for the first time, and fans could not be more excited about it. For specific dates, supporting acts will include Ceramic Animal, Early James and The Velveteers but on 7th September, it would be just two great indie music outfits entertaining fans all night. If you want to see them live, get your tickets right now before they are gone!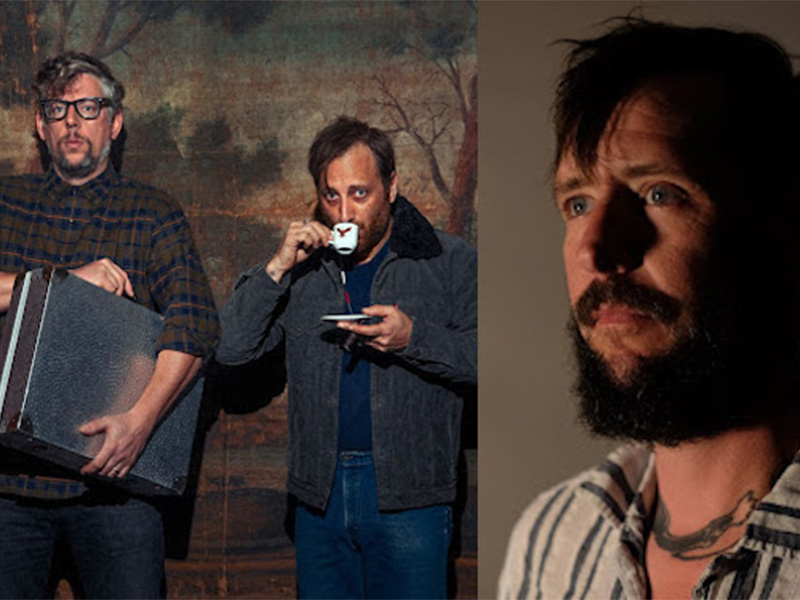 The tour comes in support of the Black Keys' 2021 album, Delta Kream and Band of Horses' album, Things are Great. Fans have enjoyed a great deal of Delta Kream and they would have ample time to experience Dark Horses' Things are Great (coming out on 4th March) before the tour. This will be The Black Keys' first live appearance after their 2019 Let's Rock, North American Tour. Their fans had been anxiously waiting for them to return to stage and they were pretty excited when the announcement was made. Black Keys also released their Super Deluxe 10th anniversary edition of their highly famed studio record, El Camino.
Band of Horses was formed in 2004 as an American Rock Band and has released five studio albums to date. Their 2010 album, Infinite Arms, was nominated for a Grammy award. They are known for their distinct style of music and are recognized as great live performers, a reputation that is shared by the other headlining band of this event as well! If you want to experience it live at one of the most iconic music, the Pine Knob Music Theatre, make sure you get your tickets this instant because they could be gone very soon!