Pine Knob Music Theatre | Clarkston, Michigan
Mudavayne is hitting the road for "The Psychotherapy Sessions," and fans are excited to see them perform live after a long hiatus. Their unique blend of heavy metal and alternative rock is sure to make for an unforgettable concert experience, plus who can forget their superb onstage theatrics? All told, there are 26 cities that the tour will stop over at, and this one comes to the Pine Knob Music Theatre on August 6, 2023. Tickets for something this rare will not be around for long, so be sure to grab your tickets right here and now before they're all gone.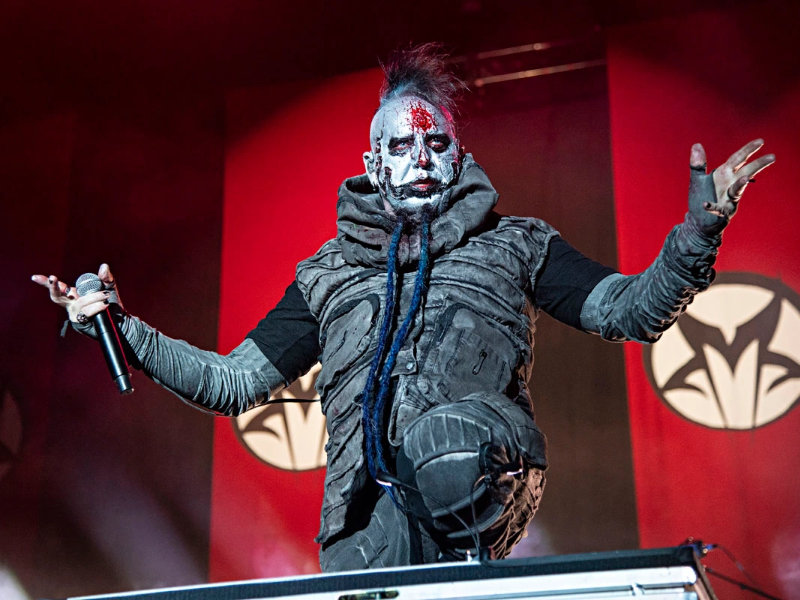 More than six million records have been sold by the band Mudvayne, who are well-known for their unique sound and image, which includes elaborate face and body paint, masks, and outlandish outfits. Mudvayne's music has been praised for its complex instrumentation and thought-provoking lyrics, making them a favorite among fans of heavy metal and alternative rock alike.
The band broke out of the shadows with the release of their hit single "Dig" in 2000, which quickly became a staple in the nu-metal genre and solidified their place in music history. They have created several critically acclaimed albums, including L.D. 50 and The End of All Things to Come, and have toured extensively throughout their career, earning a reputation for their high-energy live performances.
Mudvayne's success can also be attributed to their ability to evolve and experiment with their sound, incorporating elements of progressive rock and jazz into their later albums. Despite going on hiatus in 2010, the band's influence on the nu-metal genre and heavy music as a whole continues to be felt today.
The tickets are selling much more promptly than envisioned, so if you want to attend, which every fan will, you better click the "Get Tickets" button above right now.