Pine Knob Music Theatre | Clarkston, Michigan
Saddle up y'all, Miranda Lambert & Little Big Town revive their hugely popular Bandwagon Tour, and they are rolling into DTE Energy Music Theatre on Friday, June 3rd, 2022. The wheels fell off the wagon back in 2019 and Miranda and Little Big Town have been repeatedly trying to climb back on, but unfortunately, they fell off the wagon again over 2020, but now they have their feet firmly planted in their stirrups, and they are determined to make this a runaway wagon tour! Grab some tickets and get yourselves out here for some Grammy Award-winning Country and Folk music.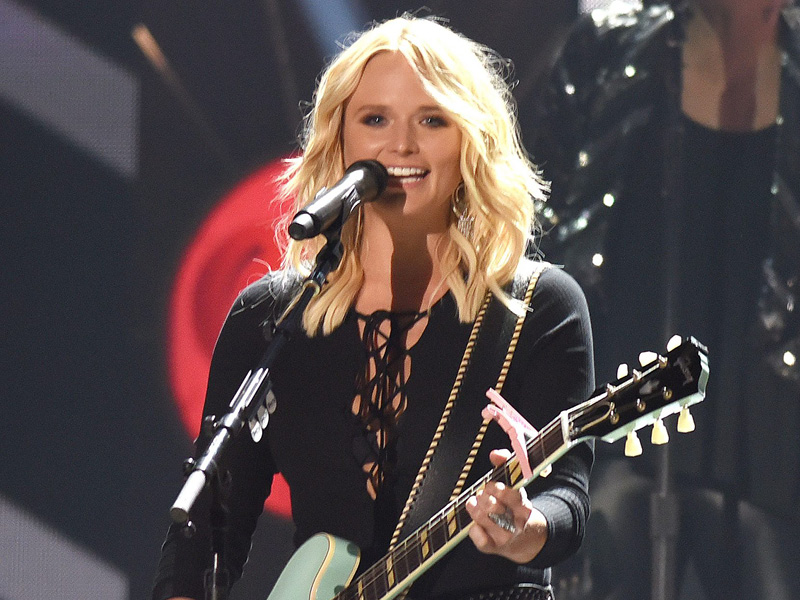 In 2015 Miranda Lambert became the first woman to have won the Country Music Association Awards' Album of the Year twice, then in 2018, she won the ACM Award for Female Vocalist of the Year for the ninth consecutive year, surpassing Reba McEntire to become the most awarded artist in the category, and by 2020 Miranda earned her 15th nomination in the category. She has also won three Grammy Awards from twenty-one nominations. Last year saw the release of Miranda Lambert's 8th studio album, The Marfa Tapes, a collaborative studio album with Jack Ingram and Jon Randall. Coming out in May earned the number 7 spot on the Top Country Albums chart and number 1 on the Folk Albums chart. With Pitchfork commenting that the album is, "Somewhere between a demo collection, a live album with no audience, and a lo-fi left turn, this music is a joy to hear, like a vacation on record."
Little Big Town released their Grammy nominated 9th album, Nightfall, in May 2020 to rave reviews and earned themselves a Top number 1 country album on release, it featured the Grammy nominated single, "The Daughters" and was nominated for the Grammy Award for Best Country Album. Last year they returned to the studio to start work on a followup, so expect a few new surprises from them during this tour. Founded in 1998, the group has comprised the same four members, Karen Fairchild, Kimberly Schlapman, Phillip Sweet, and Jimi Westbrook.