Pine Knob Music Theatre | Clarkston, Michigan
Lil Baby wants you to come Back Outside! At DTE Energy Music Theatre on Friday, October 1st, 2021, featuring special guest Lil Durk. Besides performing his solo hits, Baby will also collaborate with Durk to perform tracks off their recent joint album, The Voice of the Heroes, which debuted at No. 1 on the Billboard 200 chart. So grab your tickets now as these two huge Hip-Hop stars clash on stage! Baby and Durk are two of the hottest rappers out right now and recently, they teamed up to release The Voice Of The Heroes which featured Travis Scott, Meek Mill, Young Thug and more.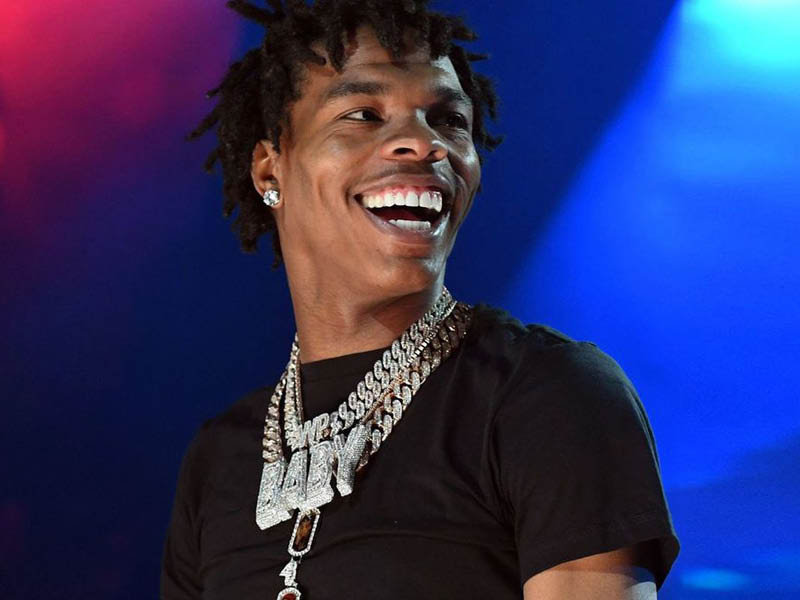 Dominique Armani Jones, is Lil Baby, he rose to mainstream fame in 2017 following the release of his mixtape, Perfect Timing, and followed it with his debut studio album, Harder Than Ever, in 2018, which was certified Platinum and included the song, "Yes Indeed" with Drake peaking at number 6 on the Billboard Hot 100.
Durk Derrick Banks, is Lil Durk, he made his first appearance on the Billboard Hot 100 with the single "Viral Moment" off his fifth studio album, Just Cause Y'all Waited 2. He followed that success with the singles, "3 Headed Goat" featuring Polo G and Lil Baby, "Backdoor," and "The Voice," and with his feature on Drake's 2020 single, "Laugh Now Cry Later."
In 2021, Lil Baby released the collaborative album, The Voice of the Heroes, with Lil Durk, and guest appearances from Travis Scott, Meek Mill, Young Thug, and Rod Wave. The album title comes from Durk's childhood nickname of "the Voice" and Baby's nickname of "the Hero" that Durk had given him. Clash magazine wrote: "It's a mark of the clear respect and friendship between Lil Baby and Lil Durk, then, that 'The Voice Of The Heroes' develops a coherent voice, with the two working towards a common goal." The album debuted at number 1 on the Billboard 200, and number 1 on the Top Hip-Hop charts.