Pine Knob Music Theatre | Clarkston, Michigan
The stunning singer from New York Lana Del Rey has set her sights on a major North American Tour! Coming to the DTE Energy Music Theatre on Sunday 31st May 2015, the star will perform music from her latest album 'Ultraviolence'. Del Rey, who describes her musical sound as "Hollywood pop/sad core" on her official Facebook page, first broke into the music scene with the release of her self-titled album in 2010. Ever since her arrival she has received positive reviews internationally. Grab your tickets today and get up close & personal with Lana Del Rey!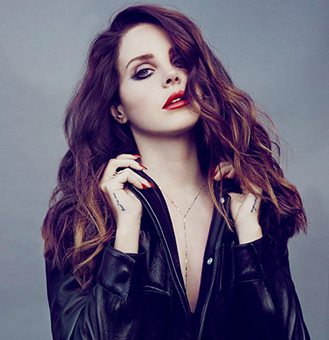 American singer-songwriter Lan Del Rey from New York stared her career when she was just 18, it wasn't until 2012 with the release of her second studio album 'Born To Die' did she rise to global fame, the album reached the No.2 on the Billboard 200. A remix of its fifth single "Summertime Sadness", produced by Cedric Gervais, became her highest-charting track on the U.S. Billboard Hot 100 after peaking at number six in the country. Her latest studio album reached No.1 on the Billboard top 200 and will be supported by a major North American tour in 2015. Often compared to 50's and 60's Americana, she describes herself as a "gangsta Nancy Sinatra".