Pine Knob Music Theatre | Clarkston, Michigan
If you want your kids to enjoy a good pop concert but find that the current selections are too mature for their age, then you should check out Kidz Bop Live! This incredible pop concert features all the PG versions of today's current hits and is going on tour this summer! This 2023, Kidz Bop Live introduces the brand new Never Stop Tour! This super exciting outing will hit all numerous major venues, including a stop at the Pine Knob Music Theatre on Saturday, 5th August 2023! If your kids are Kidz Bop fans, they'll be ecstatic to know that the concert will also bring in Kidz Bop Kids! So hurry and score tickets now for a fantastic family bonding opportunity!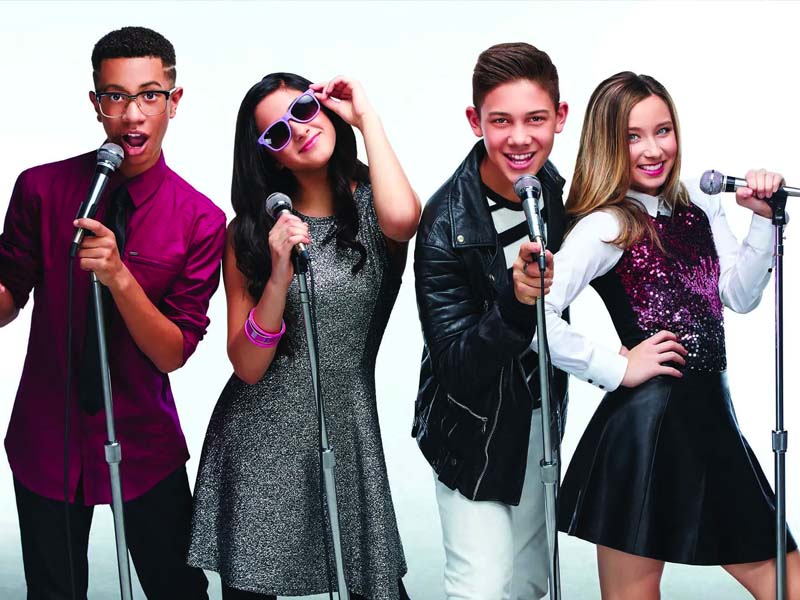 The Kidz Bop Live concert is produced to bring kid-friendly pop music to children of all ages. Since 2001, Kidz Bop has been covering pop songs and rewriting lyrics to remove suggestive words or profanity. The resulting body of work is music that the whole family can enjoy. Kidz Bop has released countless records and sold over 20 million in album sales. Meanwhile, the songs have also amassed over five billion streams across various platforms. The albums and songs have also consistently been charted on the Billboard Hot 100 and other categories.
Developed by Razor & Tie, Kidz Bop is a unique brand that expanded into a franchise. It has become so popular that the company created different versions to cater to various markets, such as Germany, the United Kingdom, France, and Mexico. Kidz Bop has also turned to live touring besides album sales, merchandise, and music videos. The shows are designed to be just like a modern pop concert, but this time, it's kid friendly. In 2007, the World Tour was launched, and Kidz Bop Kids traveled across 29 major cities in six months. Now, the tour is one of the season's most anticipated children's concerts!
So hurry and secure your passes now and see Cami, Dominic, Savvy, Shila, Layla, Jackson, Kiya, Knowledge, Egan, and Tyler conquer the stage at the Pine Knob Music Theatre on Saturday, 5th August 2023!