Pine Knob Music Theatre | Clarkston, Michigan
Prepare for the ultimate pop concert as Kidz BOP Live comes to the Pine Knob Music Theatre on Friday, 19th August 2022! This incredibly exciting event is part of the Kidz BOP Live tour traveling across the U.S. this summer. This once-in-a-lifetime event features the Kidz BOP kids who will perform their biggest hits, such as "Peaches," "Montero (Call Me By Your Name)," "Dynamite," and many more! Join the kids and sing and dance along to modern and child-friendly music! Get your tickets now and bring your kids and the rest of your family to Kidz BOP Live at the Pine Knob Music Theatre!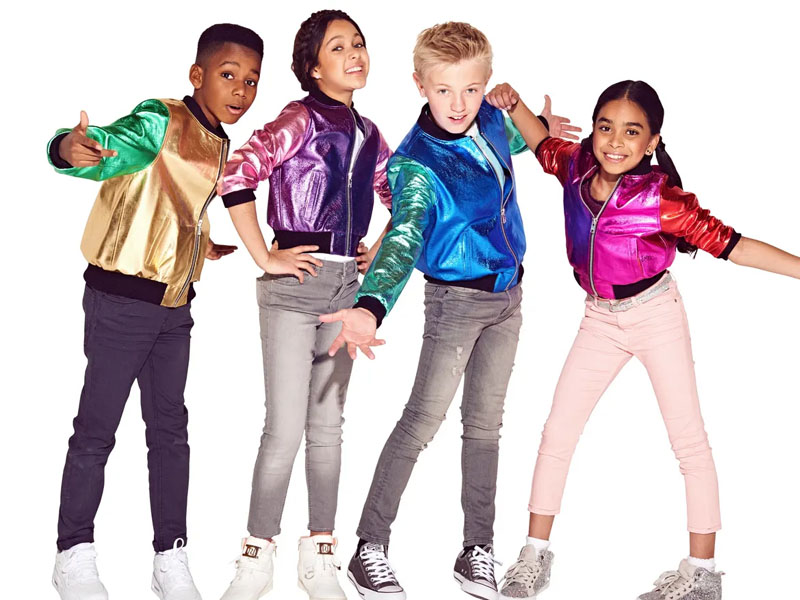 Popular music group Kidz BOP has been covering the biggest contemporary music hits since 2001. The group was developed by Razor & Tie, a music publishing company led by Craig Balsam and Cliff Chenfeld. Kidz BOP has released 59 studio albums, numerous music videos, and expanded into merchandise, live tours, and talent show competitions. The Kidz BOP franchise is available in five languages and has extended to France, U.K., Germany, and Mexico. Kidz BOP has sold more than 21 million albums worldwide and amassed more than 4.5 billion streams on various platforms.
Kidz BOP covers today's trendiest and biggest hits, such as Justin Bieber's "Peaches," Lil Nas X's "Montero (Call Me By Your Name)," BTS' "Dynamite" and "Butter," and Olivia Rodrigo's "Drivers' License." The songs' are often rewritten to remove suggestive lyrics and profanity. The resulting work is a cool, trendy, and child-friendly pop song sung by kids for kids!
Kidz BOP kids are composed of fun, music-loving, and talented kids ages 10 to sixteen. Some of Kidz BOP's most notable alumni include Zendaya, Becky G, Spencer Locke, and Olivia Holt. The Kidz BOP 2022 lineup includes Cami, Camille, Egan, Dominic, Giavanni, Knowledge, and Layla.
Bring your kids to the most extraordinary and exciting family-friendly pop concert and sing and dance along to the biggest hits! Tickets to Kidz BOP Live at the Pine Knob Music Theatre are now available!