Pine Knob Music Theatre | Clarkston, Michigan
Jason Aldean is coming to Independence Township, Michigan! The country music king, responsible for hits such as "My Kinda Party," "She's Country," and "Dirt Road Anthem," is bringing the Rock 'N Roll Cowboy Tour to the Pine Knob Music Theatre on Sunday 14th August 2022. Aldean will turn up the stage with songs from his latest double album, Macon, Georgia. Known for his high-energy performances and long setlist composed of number 1 hits, Aldean is presenting his brand of country music with a little of pop and rock 'n roll! So get ready and grab your tickets now to see Jason Aldean perform live at the Pine Knob Music Theatre!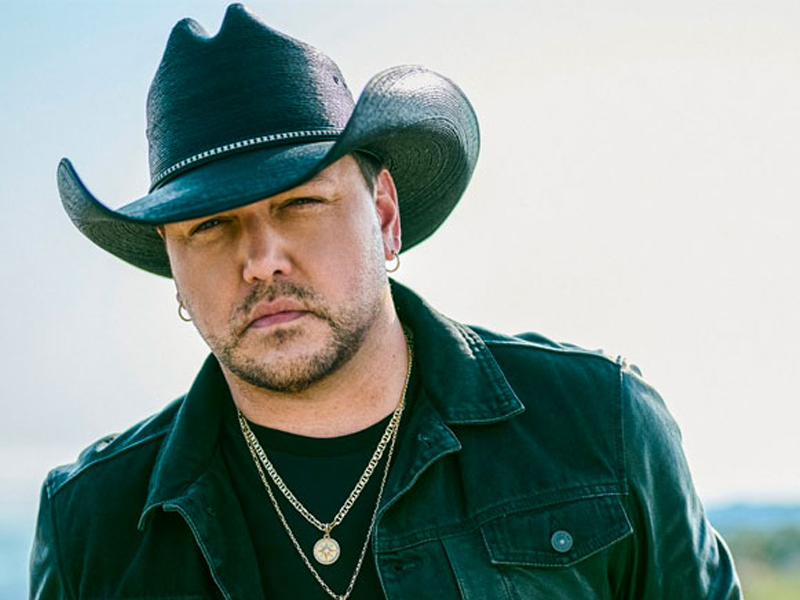 Jason Aldean has enjoyed much success throughout his two-decade career. He has released more than 20 number 1 hits, most of which have won awards from the American Country Awards and Billboard Awards. Many of his songs also have Grammy nominations. In 2018, Aldean won Entertainer of the Year at the Academy of Country Music (ACM) Awards. Moreover, he was named Dick Clark Artist of the Decade by ACM.
Aldean recently released the first half of his double album, Macon, Georgia. The 30-track album features songs written by renowned country music songwriters, such as David Lee Murphy, Bryan Adams, and Grammy Award winner Jim McCormick. The album also contains several live recording tracks of his hits, such as "Amarillo Sky," "Johnny Cash," "My Kinda Party," and "Burnin' It Down."
The first half of the album, Macon, was released in November 2021. The first single, "If I Didn't Love You," performed with Carrie Underwood, is currently nominated for Best Country Performance by Duo/Group at the 64th Annual Grammy Awards. The song also debuted at number 2 on the Billboard Hot Country Songs chart. In the album, Aldean also covered "Heaven," a song originally performed by Bryan Adams.
The second half of the double album, Georgia, contains "Trouble with a Heartbreak." The song was written as a breakup anthem, which Aldean mentioned: "reminds him of bitter breakup r&b songs while driving in the backroads of Georgia." Georgia is scheduled to be released in April 2022.