Pine Knob Music Theatre | Clarkston, Michigan
It's a dream come true! Incubus and Deftones are teaming up for a co-headlining summer tour since their last one together in 2000! They will be rocking out on the DTE Energy Music Theatre stage on Wednesday 22nd July 2015, where you can hear all the classics as well as brand new tracks from both bands! Supporting them on this amazing expedition is punk rockers, Death From Above 1979. Do not miss out – it's going to be awesome!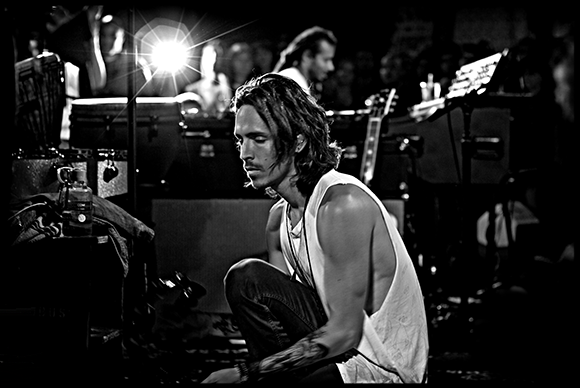 Californian rockers, Incubus gained themselves an enormous following on the alternative metal scene in the early 2000's. Their chilled style mixed with heavy rock hinted influences from the likes of Red Hot Chilli Peppers and The Roots.
Incubus managed to be both a nü-metal band and a DJ, making their music accessible to so many all around the world. Their major break through came about with the release of their debut album, Make Yourself, which included the smash hit track, 'Drive', this combined with their tour supporting the downtempo artist, gave them the push into stardom that they deserved. In just one year later, Incubus released their second album, Morning View, which rocketed into the charts at Number Two and contained the singles "Wish You Were Here", "11am" and "Are You In", which have since become their most famous songs to date.
Deftones were groundbreaking as one of the first groups to play heavy riffs and screamed vocals with more ethereal themes and lullaby singing, creating a string of bands to take influence in later years, including System Of A Down. After forming in 1988, also from California, the group
released a strong demo which entered onto Madonna's record label, Maverick. Deftones built a dedicated fan base with an old fashioned approach of touring continuously, supporting the likes of Ozzy Osbourne, L7 and Korn. Soon they were world-wide famous and racking up sales of 200,000 on their single and album releases.