Pine Knob Music Theatre | Clarkston, Michigan
Get ready as the biggest line-up in Country comes to grace the stage this summer concert season!! That's right the amazing Florida Georgia Line is back on the road for 2019 with a hit brand new album and plenty of charm and charisma as always! Catch all of their latest material heard for the very first time, by you, their lucky fans! On support for this show is Dan and Shay & Morgan Wallen as they all come to DTE Energy Music Theatre on Thursday 22nd August 2019! Tickets available to book online right here…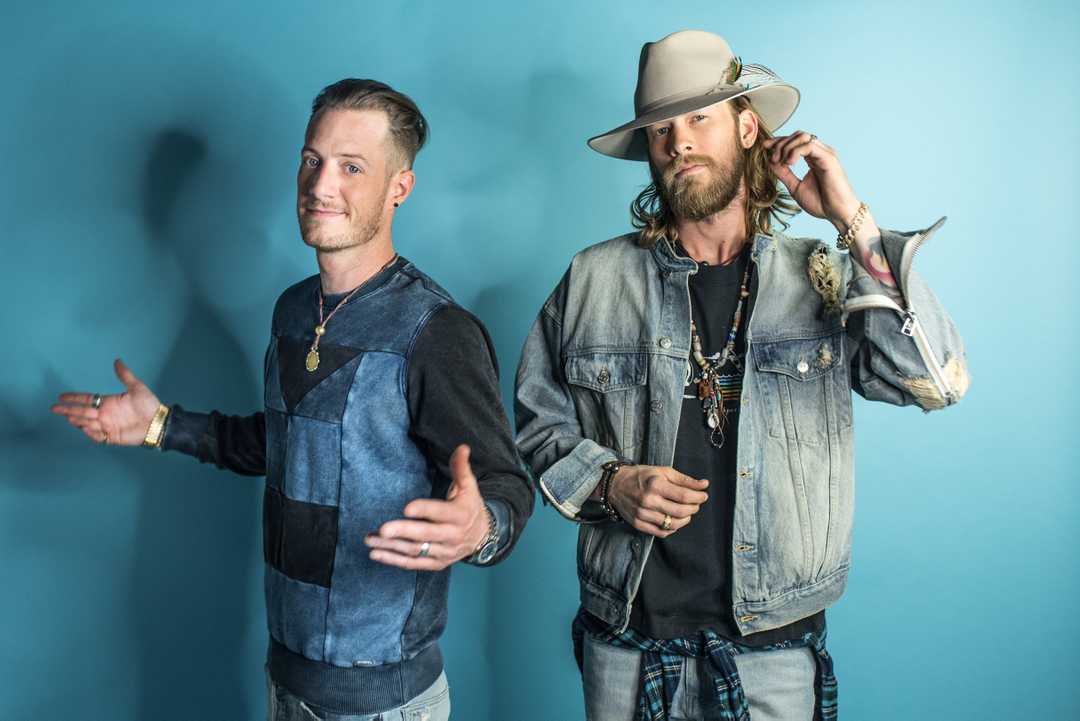 "You can say a lot of things. You can call somebody a lot of different names and have a lot of different opinions, but at the end of the day, when it comes to me and Tyler, you can't say we ain't country."
Get ready for one of Country's finest! The duo Florida Georgia Line are known for their party anthems, having transformed the music scene over the last few years, winning themselves countless awards along the way!
After meeting in 2008 at University and graduating at the same time, two friends decided to embark on a musical journey and dedicate their lives to it. Florida Georgia Line's legacy was born and the rest is history. Together they have showcased nothing but the very best when it comes to Country singles. Including one of their biggest to date – their 2012 breakthough single "Cruise" was the track that lead them to become household names, becoming the best-selling country digital song of all time, with sales surpassing 7 million; and spending 24 weeks at #1 on Billboard's Hot Country Songs Chart, the longest reign in the history of the charts…
Tyler Hubbard and Brian Kelley infuse their individual talents together for the ultimate country music duo, giving the world countless incredible releases and groundbreaking performances where-ever they go. Their style described as "Bro-Country" incorporates a fusion of rock, hiphop and country as they discuss all kinds of aspects of their lives from partying and having fun to in depth romantic relationships.
Just last year, FGL transformed their career even further with their release of their third album "Dig Your Roots' and with it came a worldwide tour to celebrate and showcase all that the record is about! Now they are back once again for a non-stop exciting year as they bring to their fans yet another out of this world album "Can't Say We Ain't Country" is out NOW!
As the vocalists come to perform live on stage – don't miss your chance to be there!!