Pine Knob Music Theatre | Clarkston, Michigan
2014 is the year of great rock music, there are some huge tours coming to the DTE Energy Music Theatre. Including two of the biggest bands in the industry Linkin Park & 30 Seconds To Mars & AFI who are performing together for the Carnivores Tour.
"This is a dream come true," added Thirty Seconds to Mars frontman Jared Leto. "To stand on a stage in front of the Linkin Park army and the Mars army…it's going to be an incredible adventure. It's a meeting of the minds and something people are not going to want to miss. An orgy of art and music."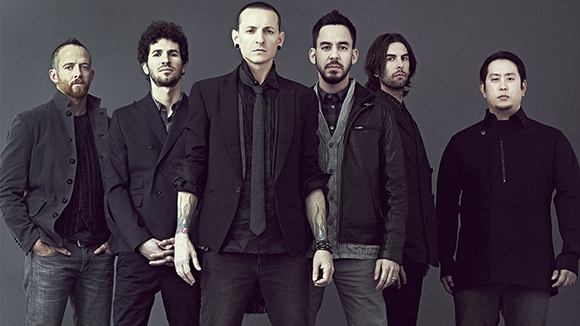 When a trio of huge rock bands all hit it up on one stage it is definitely something worth being excited for. Linkin Park alone would be enough to get fans talking, but with the Inclusion of 30 Seconds To Mars and AFI the buzz is off the charts!
Linkin Park have been busy producing new music, some of which will be making its way into the tour. The band are well known for their highly experimental music, mixing rap, rock and electronic inot a fusion of unique sounds. 30 Seconds to Mars are have said (more specifically) In Leto's words, the Carnivores tour will be, "An orgy of art and music". Lots to be excited for! Tickets available now!