Pine Knob Music Theatre | Clarkston, Michigan
Canadian Rockstar, Bryan Adams is hitting the road on his 30th Anniversary Tour for his 1984 award winning album Reckless! He will be rocking out at the DTE Energy Music Theatre on Thursday 23rd July 2015, this one night love affair is too good to miss. Performing classic fist pumping hits "Run to You," "Heaven," "Summer of '69," here is the chance to reminisce with the legend himself!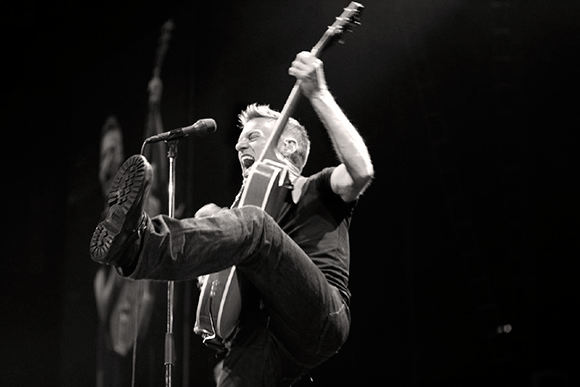 Bryan Adams is one of the most successful firgures in the Rock 'n' roll world, with his distinctive and powerful vocals and off the chain songwriting skills, Canadian icon Bryan Adams has found his niche and keeps topping his success every time! Reaching three decades of albums, he has sold over 100 million records! Adams' fourth album Reckless was released on his 25th birthday, November 5, 1984, and was preceded by the single "Run to You", which reached the Top Ten. It was followed by no less than five Top 20 singles drawn from the album: "Somebody", "Heaven" (which hit number one), "Summer of '69″ (Top Ten), "One Night Love Affair", and a duet with Tina Turner, "It's Only Love". Reckless reached No. 1 in the U.S. selling five million copies in America and a reported three million more in the rest of the world.