Pine Knob Music Theatre | Clarkston, Michigan
Country rock legend Bret Michaels just announced a much-awaited 2023 tour! The 12-date outing is defined as a celebration of fans, music, and hit songs! For fans in Michigan, you'll be the first to experience this rock extravaganza because the tour kicks off this summer in Independence Township! On Thursday, 13th July 2023, Bret Michaels and his special guests, Night Ranger and Jefferson Starship will light up the Pine Knob Music Theatre! This phenomenal live concert is guaranteed to deliver setlists packed with hits and fan favorites! If you want to be part of this fantastic night of music, then hurry and grab your tickets now!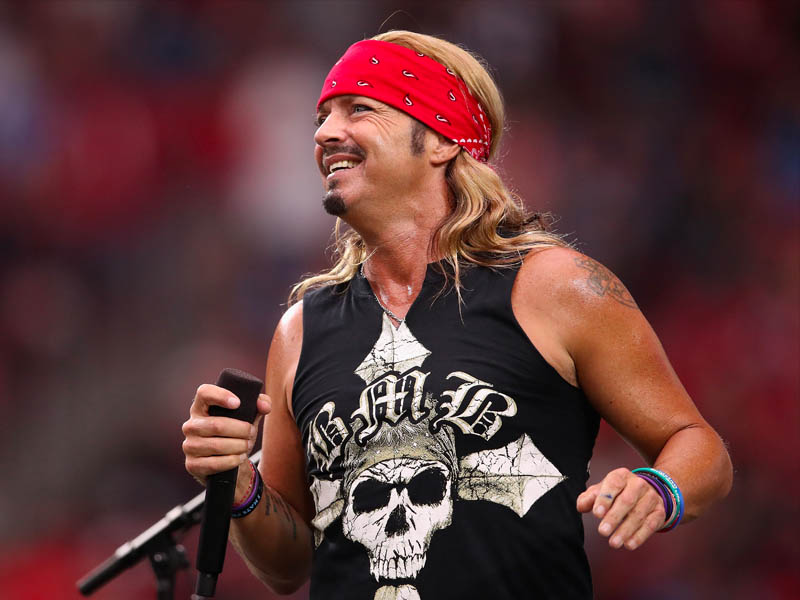 Bret Michaels' upcoming summer tour, titled Parti Gras Tour, will feature the best hits from the singer-songwriter plus some appearances from friends like Mark Mcgrath from Sugar Ray, former Journey lead singer Steve Augeri, and several more celebrities. Support acts Night Ranger and Jefferson Starship will also be performing to hype up the crowd. In a statement, Michaels mentioned, "I created Parti-Gras as a sincere and grateful thank you to the fans, friends, and family who have rocked with me over the years. I promise to deliver positive energy, live, raw, real music, and all the bands will deliver sing-a-long, hit-after-hit songs. Your voice will be hoarse after an epic, big, fun stage show."
Bret Michaels is a prolific performer known for fronting the legendary rock band Poison. Together with his bandmates, Michaels has sold over 40 million albums worldwide, 15 million of which were sold in the United States. In 2003, Michaels released his debut solo album, Songs of Life. The music in the record, which features singles "Raine" and "Bittersweet," was inspired by events from Michaels' life.
In 2010, Michaels made his solo breakthrough by releasing his third album, Custom built. The highly-acclaimed effort peaked at number 14 on the Billboard 200 and topped the Independent and Hard Rock Albums charts. Three years later, Michaels dropped his latest release, Jammin' with Friends, which entered four Billboard charts.
See the iconic singer Bret Michaels with his friends as they conquer the Pine Knob Music Theatre on Thursday, 13th July 2023!